The Rapid Stop relies on key technologies to achieve rapid, intuitive and easy one-hand self application. Application is even faster when a responder uses both hands to apply the tourniquet to a victim.
Explore Apps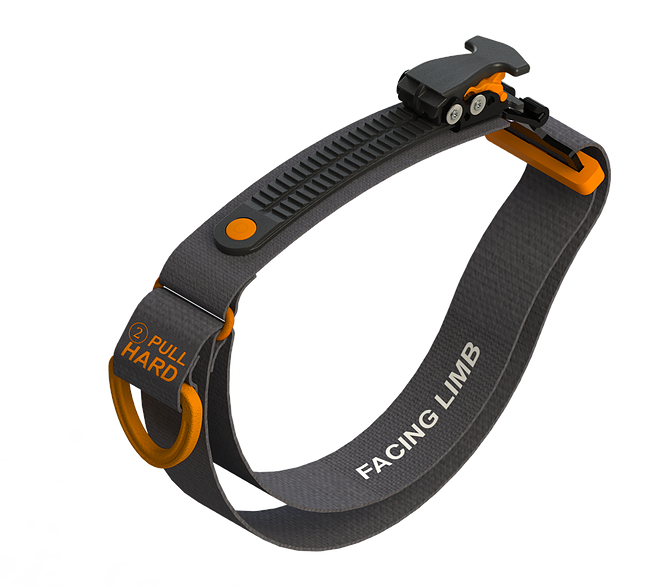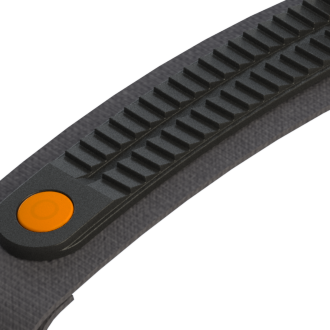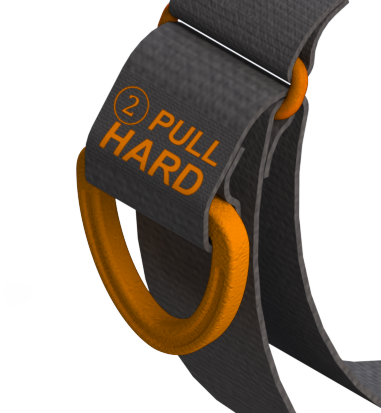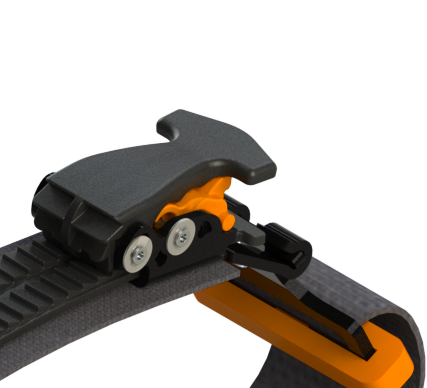 The Rapid Stop achieves full occlusion reliably and rapidly. It took nearly two years to perfect the design, but we think you will agree the work paid off. Check out the comparison video below between the Rapid Stop and other tourniquets available on the market. Because Rapid Stop requires only gross motor control, self-application is readily possible. Rapid Stop is appropriate for controlling hemorrhage for injuries to both the arms and legs. 
Being prepared with the best gear is critical for success and safety. In the armed forces, army, navy and airforce personnel alike will readily identify the need for a high-performance Tourniquet. For civilian applications, first responders including police, firefighters, EMTs and search and rescue personnel often need a Tourniquet on hand to save a life. In industries requiring the operation of heavy machinery, for example in construction, oil/gas and manufacturing, accidents leading to potentially fatal limb hemorrhage are real. Extreme outdoor activities such as hunting, rock climbing and mountian biking also present alternate risks of severe limb injury. Having an effective, reliable Tourniquet on hand in these situations is the smart choice.
Just like fire extinguishers, AED stations and first aid kits are common in public and private spaces to mitigate risks: an effective, inexpensive Tourniquet should be a standard component of a preparedness package. RAPID STOP is a smart choice for those who value application speed, efficacy, and reliability. It can be fitted in a vehicle, mounted on a table saw in a personal or professional shop, or be at the ready in your family's medicine cabinet.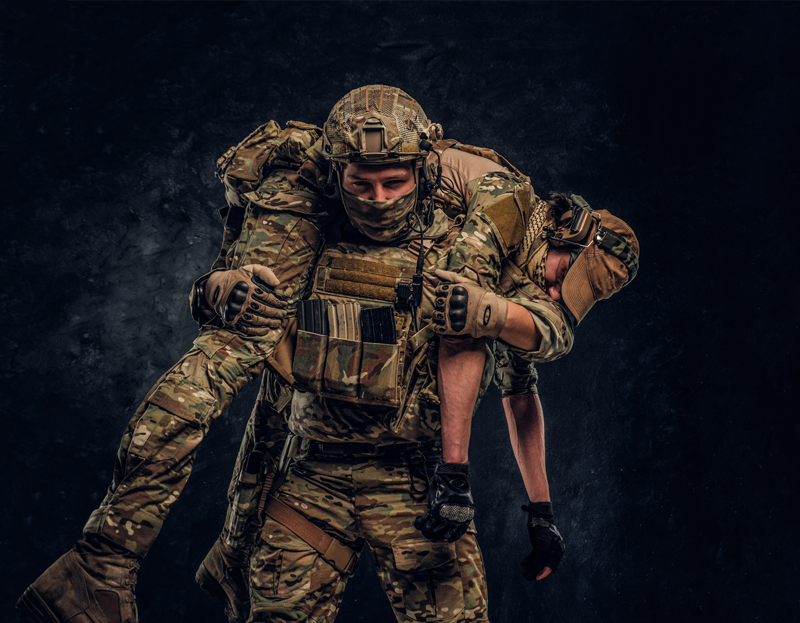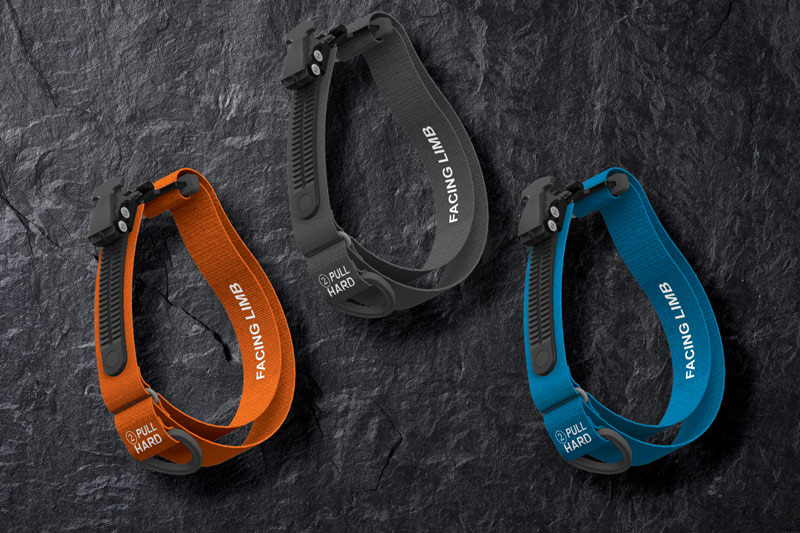 A three-step application process: guided by instructions on the product, on pocket-sized instruction cards and in video format. QR codes on the instruction cards and pull tag link directly to the instructional video, making learning how to use RAPID STOP easy for everyone. Integrated instructions on RAPID STOP are included using stitched waterproof vinyl tags resistant to any wear and tear.
PATENTS PENDING
A suite of inventions position RAPIDSTOP as a market leader in speed and efficacy
AWARD WINNING
The most promising non-weapon tech at the 2014 MIT Soldier Design Competition.
SELF APPLICABLE
No need for assistance in applying the RAPIDSTOP. The innovative technology allows for fast, self-application.
APPLICATION INSTRUCTIONS CARD
Three simple and fast steps set the RAPID STOP apart from the competition.
COMPARE FREE LIMB APPLICATION
An individual who has sustained an injury to the arm and fully severed either the brachial, radial or ulnar artery has a window of approximately 60 seconds to stabilize the limb before decreasing blood pressure renders the individual unconsciousness. Shock can set in even sooner. Achieving full occlusion in the shortest time possible is critical. Faster application means the injured are stabilized sooner and/or more victims can be saved.

CIVILIAN & MILITARY APPLICATIONS

The RAPID STOP is going live in the United States January 2020!
Contact us now to Pre-Order this revolutionary device.